About Ready Fix
We're proud to serve the construction industry with reliability and a trusted service.
Richard Burwood started Readyfix in 1992, setting up in a garden shed at the family home in Preston with the vision of leaving a legacy which would provide a secure future for his six children.
Thanks to the support of local businesses such as John Turner Construction Group, Edward Dewhurst Ltd, The James Mercer Group and Ashton Joinery, Readyfix soon went from the garden shed to its first premises on St Marys Street. As the business evolved and continued to grow, we moved to larger premises on Lodge Street, and then again to Croft Street, where we are today, to accommodate the size of the company that we have become.
We're proud to be now owned and run by the next generation of Burwoods, and Richard is still very much a valued part of Readyfix. As the business has expanded, we've kept the original team, which means we have also retained years of experience and vast product knowledge in construction supplies, so we can best help our customers.
Over the years, the directors have all been delivery drivers, warehouse pickers, and collection counter assistants at some point. As many business owners will appreciate, in a small company you wear many hats! Our business acumen is extensive, and as Readyfix grows we never lose sight of our purpose, which is to continue supporting the construction industry with understanding, response, and reliability.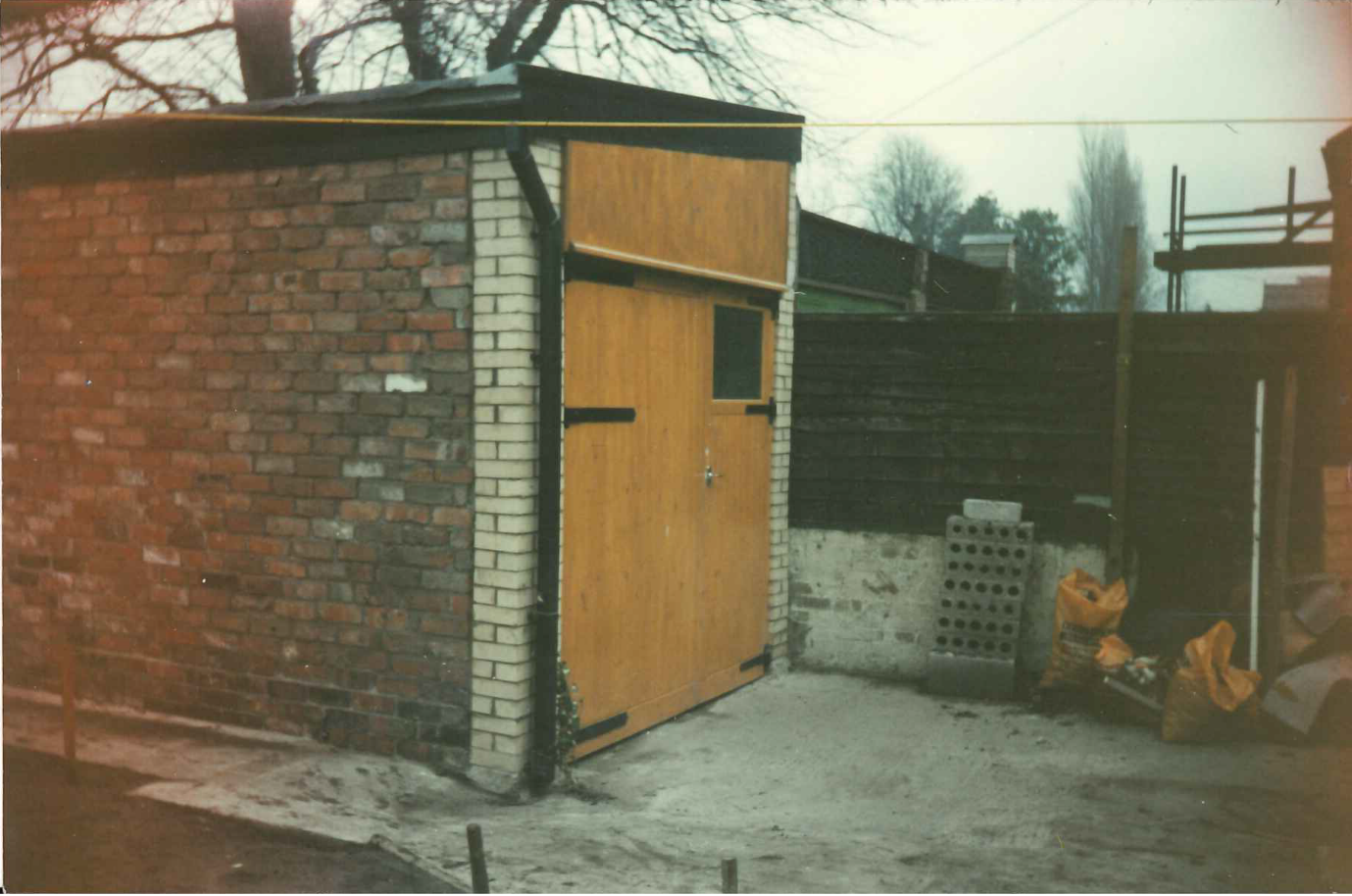 Charitable
We are thankful to be able to monetarily support a selection of charities close to our heart, to help those who must depend on donations to continue to carry out their valuable work supporting others.




Our suppliers
We trade ethically and work fairly in partnership with a strong, credible supply chain. 95% of our product range is UK sourced, which means we're able to offer a quick turnaround in getting supplies to site.
What we believe
These principles are our guiding light in all our exchanges.
Accountability
Always be accountable for our actions and be on time, every time.
Fairness
Treat all customers, employees, and suppliers with respect.
Integrity
To be honest in all our dealings with customers, suppliers, and employees alike, and always deliver our promise.
Respect
Maintain strong moral principles, be mindful with due regard for the feelings, beliefs, and rights of others.