Fast lane collection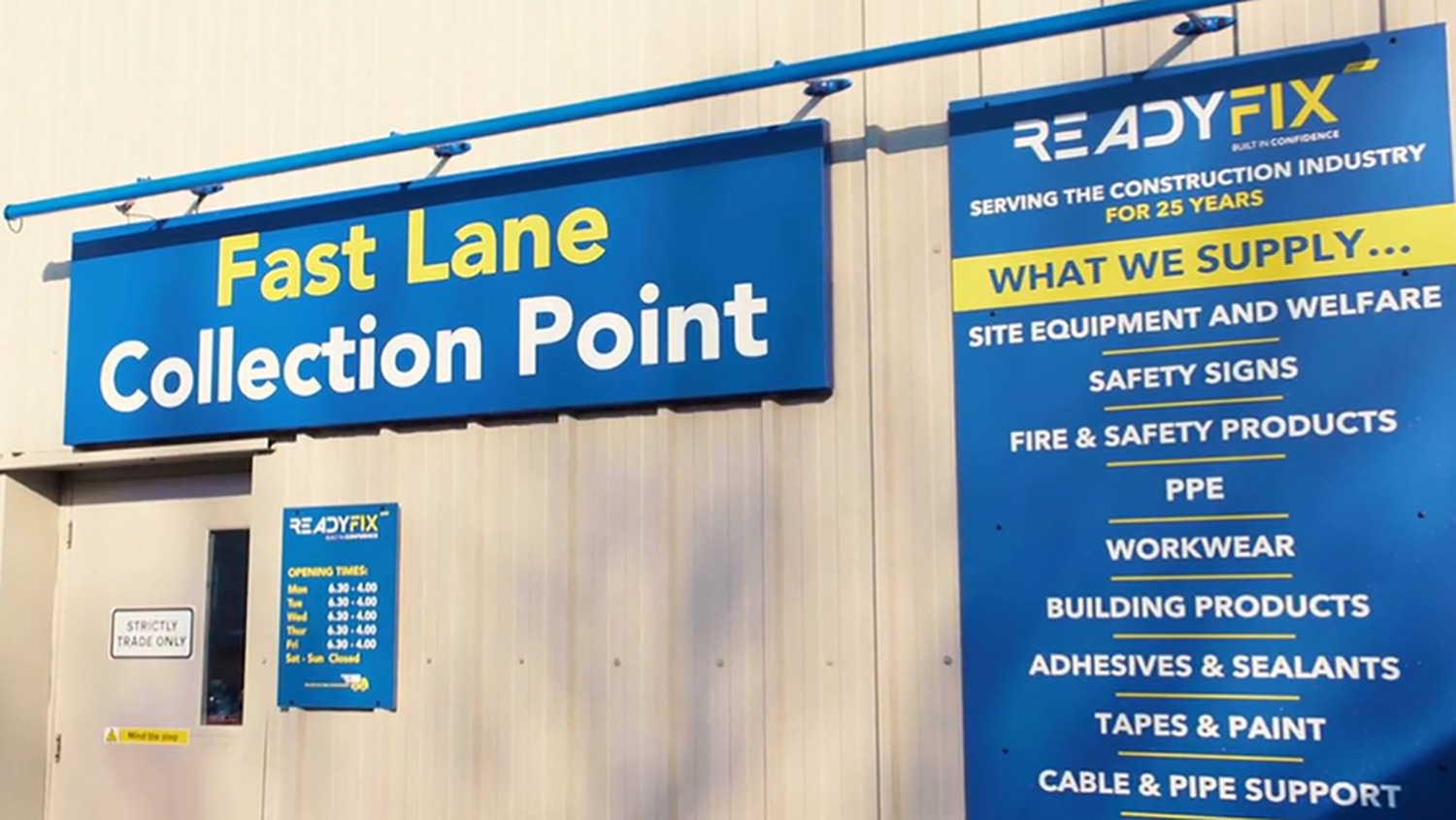 Our Fast Lane Collection Point is open as usual at our head office on Croft Street in Preston from 6.30am – 4 pm Mon-Fri.
Phone or email your order in, and we'll have it ready for you to pick up after just 30 MINUTES! Easy breezy.
Physical distancing rules will be respected, and a face covering will be worn by our colleague at the collection counter.
01772 250060
sales@readyfixuk.co.uk